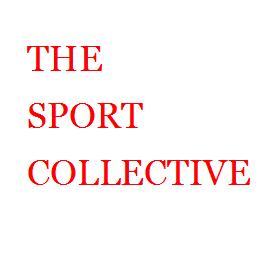 Every fortnight or so the team will attempt to discuss past and present sporting events, players and coaches from around the world with a measure of intelligence, a sprinkling of wit and a hefty dose of nostalgia.
Episode Thirteen Description
Chris Harris, Simon Cambers, Matt Ogborn, Premiership rugby's record try scorer Steve Hanley and radio broadcaster/newspaper columnist Martin Kelner discuss Rugby World Cup, England football, boxing, F1, speedway, tennis, rugby league and the current state of journalism
Producer – Mike Cramer (Wise Buddah www.wisebuddah.com)
Chapter One covers Rugby World Cup with Steve Hanley
Chapter Two covers Heroes & Villains, speedway, F1, football, tennis and boxing
Chapter Three covers current state of journalism and rugby league with Martin Kelner
Subscribe via iTunes or you can also paste http://bit.ly/lZBbDn into your favourite podcast client to listen
Feel free to leave a comment below or let us know what you think on Twitter @sportcollective #spurnthechurn and our email address [email protected], where you can also quiz the team on anything sport related. We had great fun recording it and we hope that you get the same satisfaction from listening. Enjoy.

The Sport Collective Podcast 13
[ 55:12 ]
Play Now
|
Play in Popup
|
Download
(507)